Oranje meets "300″: Erwin Olaf impresses!
May 16th, 2008 | by: Jan |

Comments(16)
What connects the Dutch football team, the testosterone fueled movie "300″ and brilliant photographer Erwin Olaf?
Oranje-fever. That's what. It's starting… We only need to get through the Dutch plsy-offs and the dreaded CL-finals and then Holland will turn Orange!
The AD newspaper commissioned Olaf to shoot pics of our heroes for their EC-special and the results are awe-inspiring.
I am probably infringing copyrights here, but I just have to publish these pics. I can only say: hats off, Mr Olaf, for a job well done!
If we will get to see only half that spirit on the pitch come June, we'll not only win the title but also eat, digest and spit out all our opponents. Including that Maniche guy, where ever he'll be in the summer….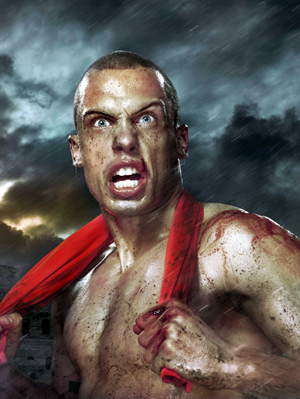 John Heitinga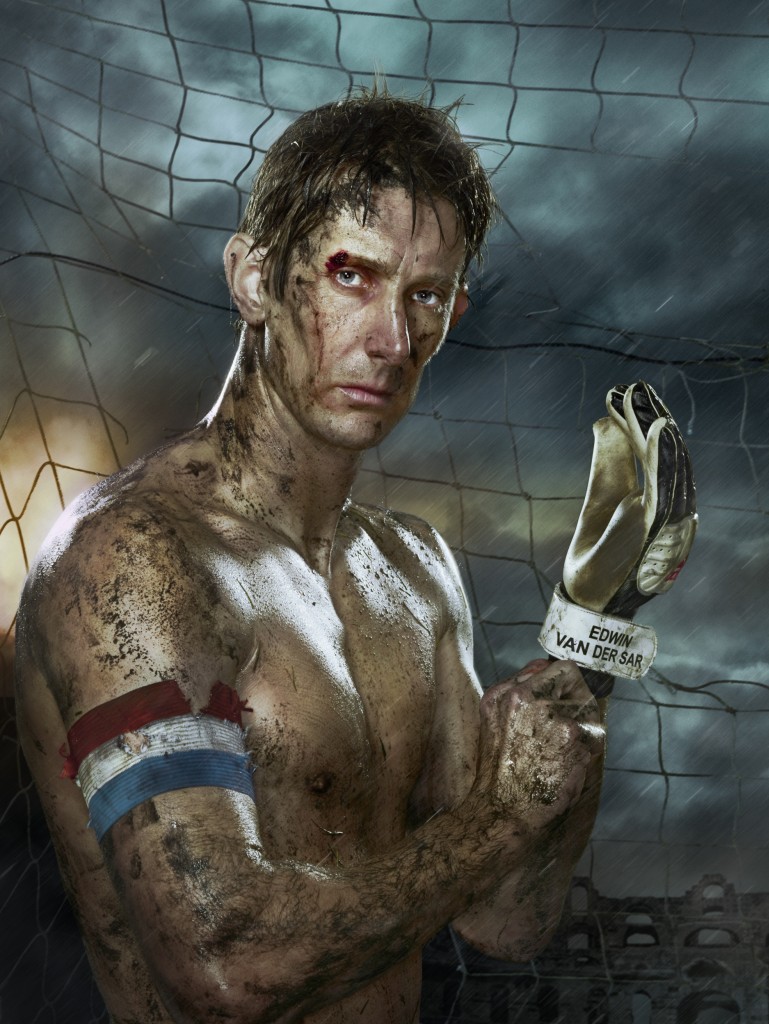 Edwin van der Sar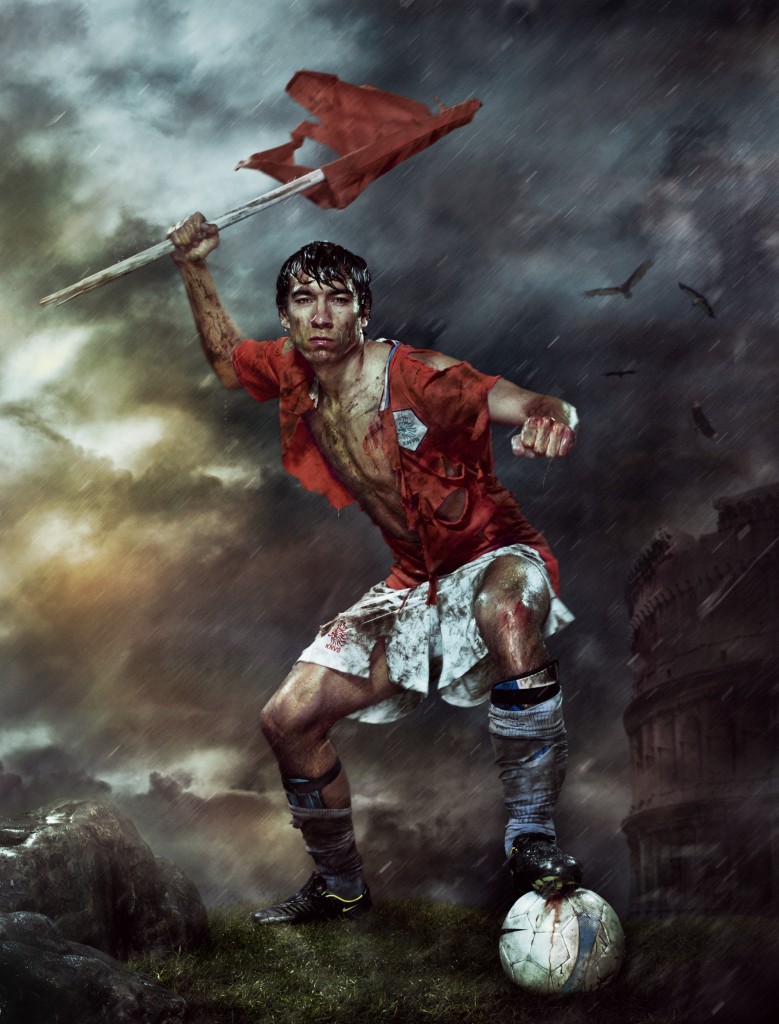 Gio van Bronckhorst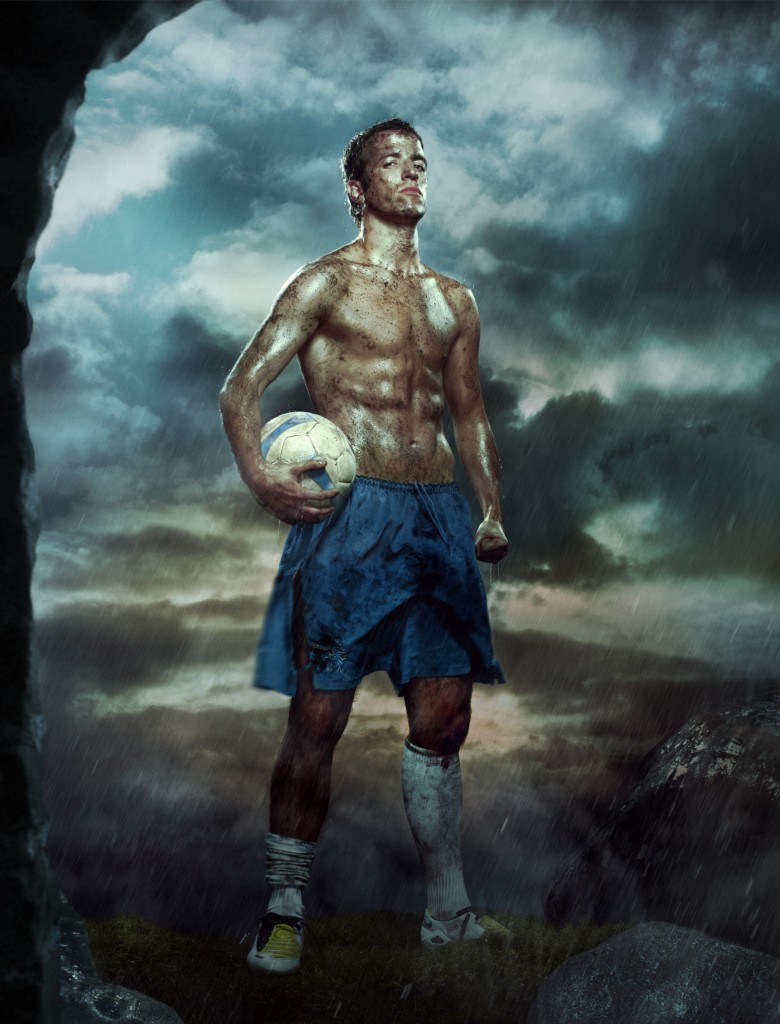 Rafael van der Vaart
Goose, buy that special! (by writing this I can maybe stop Mr Olaf for suing me using his pics on this site. Man I love his work…)
Subscribe

Netherlands World Cup Blog RSS Feed

Share
Comments are closed